Red Butte Garden and Natural History Museum of Utah Partner Field Trip Experience
Bring your students for a field trip and enjoy both a chaperone-led plant-filled field class at Red Butte Garden (RBG) and a dino-mite self-guided field trip at the Natural History Museum of Utah (NHMU). Groups with more than 60 students will be split into two groups (Aspens and Magpies).
Typical Aspen and Magpie schedule:
First explore RBG/ lunch at Museum 11:30/ Explore NHMU after lunch
First explore NHMU/ lunch at NHMU 11:00/ Explore RBG after lunch
Important notes:
Aspen and Magpies arrive at 9:30am at the Natural History Museum of Utah drop off at the start of the field trip (unless otherwise scheduled).
K-2nd Grade group depart from the field trip at 1:00pm from the NHMU drop off. 3-6th Grade groups depart from the field trip at 1:30pm from the NHMU drop off.
Visits booked to the Garden and Museum on the same day outside of the arranged joint field trip experience are strongly discouraged due to scheduling complexities.
Prepare for the Red Butte Garden Portion of the Field Trip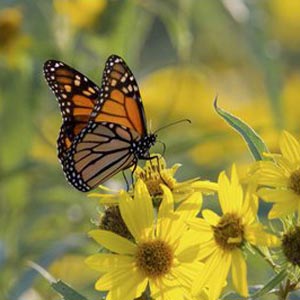 Prepare Teachers and Chaperones
Prepare Teachers and Chaperones
The Red Butte Garden field trip is fully school-led. Chaperones and teachers help students safely navigate the Garden during the field trip. Teachers, please read the Teacher Checklist below and make sure to send all your chaperones the Chaperone Checklist.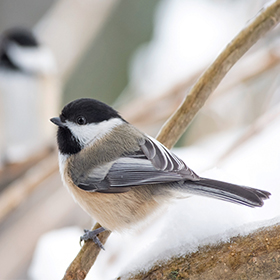 Prepare Your Students
Have your students watch and interact with the Virtual Garden Tour pre-trip (sent from Red Butte Garden~2 weeks prior to field trip).
Ask students if they have any questions after watching the Virtual Garden pre-trip.
Ask your students what they think they should bring when they visit the Garden in person? (walking shoes, hat, sunscreen, check weather to know what clothes to wear, water bottle)
Students practice respect while at the Garden: plants, animals, and people including: Chaperones, Teachers, Garden Educators, Visitors, and each other.
Student use walking feet, quiet voices, and stay on paths and trails
Students leave plants and animals for viewing only
Everyone should be aware that the Garden is a rattlesnake habitat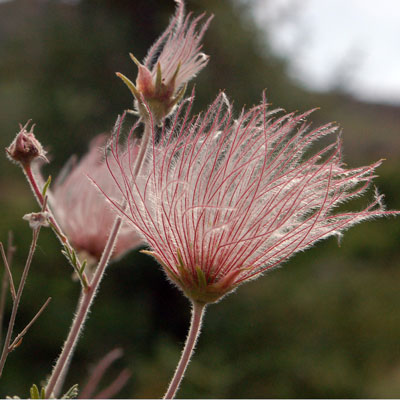 Arrive at the Museum Bus Drop off
Arrive at the Museum Bus Drop off
All buses (even late arrivals) pull to the Natural History Museum of Utah bus drop off. Garden Educators will greet Aspen group, orient students and chaperones, then enter into the Garden side gate. We will also unload lunches into the Natural History Museum lunchroom from this drop off point prior to Garden entry.
Details of a Red Butte Garden Field Trip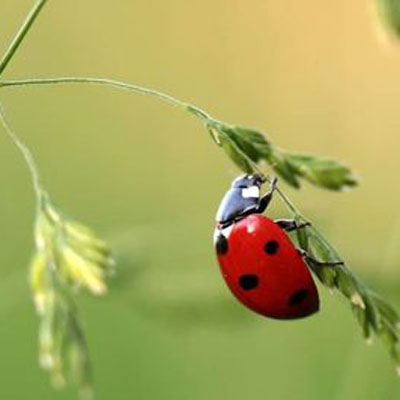 In Class: Pre-Trip Activity
In Class: Pre-Trip Activity
When scheduling a field trip, teachers choose the theme of the field trip for their students. Each theme has a specific investigation for students to explore and study while on their visit at Red Butte Garden. The exploration starts in the classroom when students watch "Virtual Garden" 2 weeks prior to their field trip. This is a 360 degree interactive tour of the Garden that introduces students to their Investigation and gets them prepared for visiting the outdoor Garden spaces.
Student Field Trip Themes/Investigations: To learn more about the investigation you've chosen.
SEEd Standards: The Utah Science and Engineering Education standards that we enhance during field trips.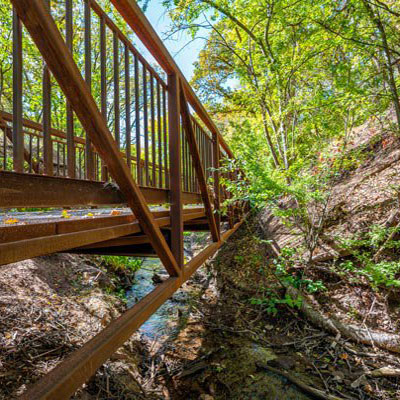 Field Trip Day: Red Butte Garden
Field Trip Day: Red Butte Garden
Students visit the Garden and are turned into scientists to study their investigation. The Garden is the students' space for observing, exploring, gathering information, and communicating findings with each other.
After arrival and orientation, students receive Field Journals specific to their investigation and pencils when they arrive (both are theirs to keep).
Chaperones and Teachers receive backpacks specific to their Investigation with items like magnifiers, scavenger hunts, maps, Garden information, etc.
Field trip participants (students, teachers, and chaperones) explore the Garden, focusing on their Investigation.
Garden Educator and Volunteer-led stations as well as solitary exploration stations are located in different Garden areas (depending on each field trip). Students and their groups can visit these stations at any time during their field trip for a hands-on activity. We will share where the stations are for the specific investigation on the day of your visit.
Field Class Map: A map with garden area interpretation for chaperones and students. The areas on the map are great for exploring with student groups. This is provided to each chaperone in the 1:5 ratio on the day of your field trip.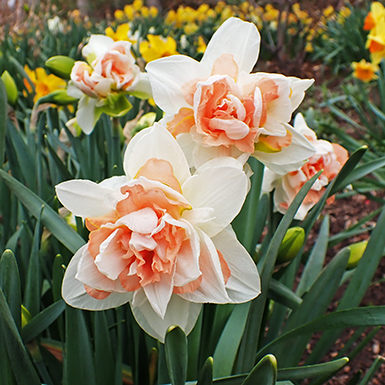 In Class: Post-Trip Activity
In Class: Post-Trip Activity
Continue the study of the theme back in your classroom. Have your students communicate their findings from their investigation. Or, investigate the same topic on your school grounds or at home using the students' field journal.
Post-trip activities are in development and combine science and language arts. If a post-trip activity is available, it will be sent to you prior to your field trip.