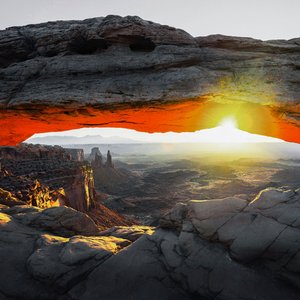 George Koblasa Photography Exhibit
June 9 - July 3
LOCATION:
Red Butte Garden Visitor Center
ADDITIONAL INFO:
COST:
General Public:
Admission not required to shop
GEORGE KOBLASA PHOTOGRAPHY EXHIBIT
June 9 - July 3
Meet George Koblasa at the artist reception on Saturday, June 10, from 3-5PM.
George Jan Koblasa, ASC is a retired cinematographer and film director with over fifty years in the the entertainment industry. Originally from Prague, Czech Republic, there he attended the Nerudovo Gymnasium and the renowned Prague's film school, a division of Charles University.
George escaped from the communist dictatorship in his native country in 1958, and became a political refugee in Greece, while awaiting papers for emigration to the United States. After arriving in 1959, he followed his passion for photography and film production in Hollywood, CA, where he spent additional forty years doing what he love the best–making movies and taking pictures. For his work, he received many national and international awards. In 1997, Kodak named him one of the world's top one hundred finest cinematographers. He is also an author of his own autobiography where he describes life in Europe before coming to America.
After retiring in 1999, George moved to Utah where he shares his life with his wife, Dr. Margaret Koblasova, thier dog, Lulu, and his cameras.
For more, please visit: www.koblasa.photography and www.koblasaphotography.com