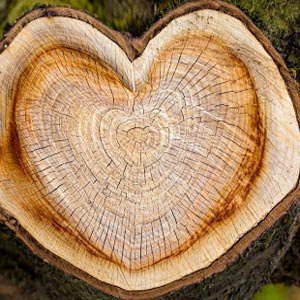 Garden Member Valentines' Party
Member Benefit Event
February 10
LOCATION:
Red Butte Garden Richard K. Hemingway Orangerie
ADDITIONAL INFO:
Garden member benefit event
COST:
GARDEN MEMBER VALENTINES' PARTY
Member Benefit Event
February 10
Be Our Valentine!
We love our members.
Join us and your member community for a special Valentine's Day-inspired event. Take a wintery walk in the Garden, make a take-home valentine to spread the love, enjoy some hot cocoa and treats, and get to know your fellow members. 
Friday, February 10 from 2-5PM