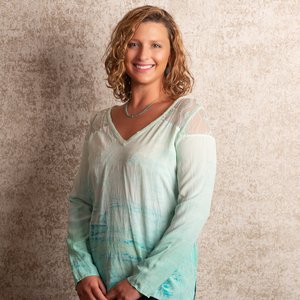 Urban Trails: Salt Lake City- A love letter to the city's parks, nature, and outdoor community
NOVEMBER 14
LOCATION:
Red Butte Garden Classroom
INSTRUCTOR:
Ashley Brown
COST:
URBAN TRAILS: SALT LAKE CITY- A LOVE LETTER TO THE CITY'S PARKS, NATURE, AND OUTDOOR COMMUNITY
NOVEMBER 14
Local hiker and author Ashley Brown will join us for an in-person discussion about her new guidebook, Urban Trails: Salt Lake City.
Urban Trails: Salt Lake City is designed to get residents and visitors alike outside on more than 40 routes in the beautiful parks, canyons, and mountains in and around this fast-growing city. Whether readers are looking to walk, run, or hike, this full-color guide offers a wide range of options from short, easy jaunts to more challenging all-day hikes. From the network of preserves and parks close-in to the more rugged canyons and majestic Wasatch peaks just outside the city, readers will find a plethora of choices for enjoying all that the area has to offer.
Tuesday, November 14 from 6-7PM
Get to Know the Speaker:
Lifelong Utah resident ASHLEY BROWN hails from Pleasant Grove and spent her childhood playing in the foothills of Mount Timpanogos. Wilderness conservation is a crucial component in how she writes and recreates--walking, hiking, and running in the mountains for rejuvenation. Her writing has appeared in a variety of Utah-based travel and outdoor publications, including Utah Adventure Journal, Park City Magazine, Town- Lift, PCStyle Magazine, and Neighbors of Park City Magazine. She seeks adventure to fuel her stories with her husband Chris Brown, an AMGA guide, climbing rock and alpine routes, snowboarding and splitboarding, and catching some air on her wakeboard.