Week Five - Building Bridges
Submitted: Dec. 13, 2021, 2:07 p.m.
By: Luz Corrales, Development Specialist
Bridges To Community
Red Butte Garden Volunteers
Volunteers are our bridge from the Garden to our guests and greater Utah community. From sharing their knowledge of the Garden to students of all ages, growing plants in the greenhouse, planting and weeding in the Garden, assisting guests at events, giving Garden tours, and scanning concert tickets, our volunteers are at the heart of what makes the Garden special. We couldn't do it with out our Volunteers. Thank you.
Learn more about volunteering at the Garden.
Photos: Volunteers teaching at RBG Summer Camp; Outdoor Concert Series volunteers; BOOtanical volunteers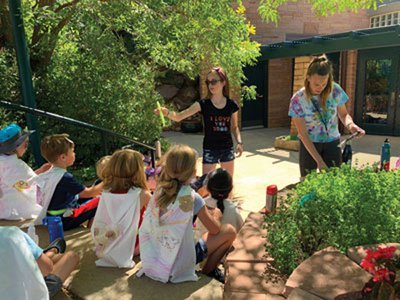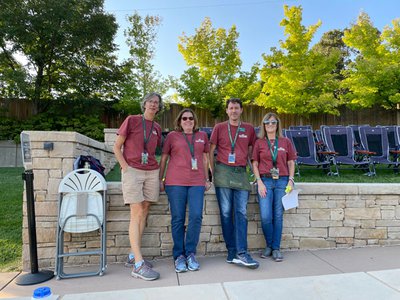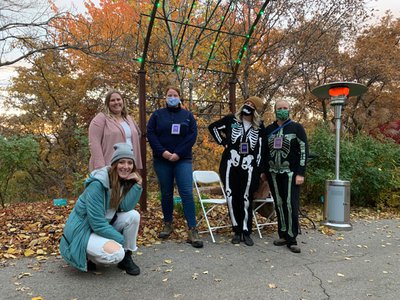 ---
Red Butte Garden Members
Garden membership forms the base of the Red Butte Garden community. Their yearly support sustains all the Garden's efforts, from our plant collections and educational programming, to native plant conservation projects. We appreciate all our members! Thank you.
Learn more about Garden Membership.
Photos: Membership Card; Member-only events in the Water Conservation Garden and Amphitheatre.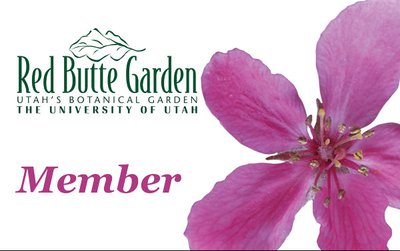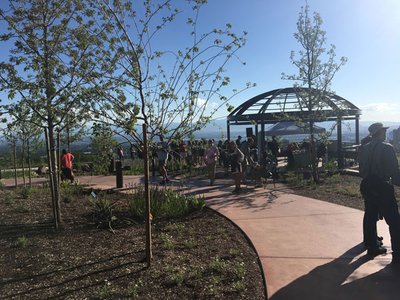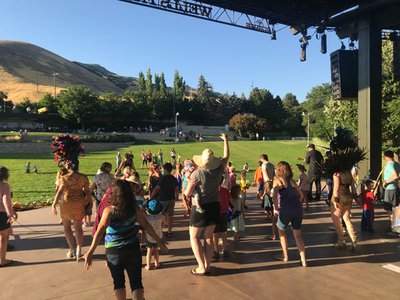 ---
Red Butte Garden Donors
Support Red Butte Garden to keep us growing! Our donors help cultivate a community that is impassioned by plants and the beauty of living landscapes. A gift given today ensures that the beauty of the Garden is preserved for generations to come. Give today and become a part of this legacy. Thank you.
Learn more about our giving and sponsorship opportunities.
Photos: Outdoor Concert Series donor chairs; the Rose Garden was established because of a generous donation from the McCarthey Family; memorial benches in honor of long-time volunteers, the late Beverly and Don Sudbury.