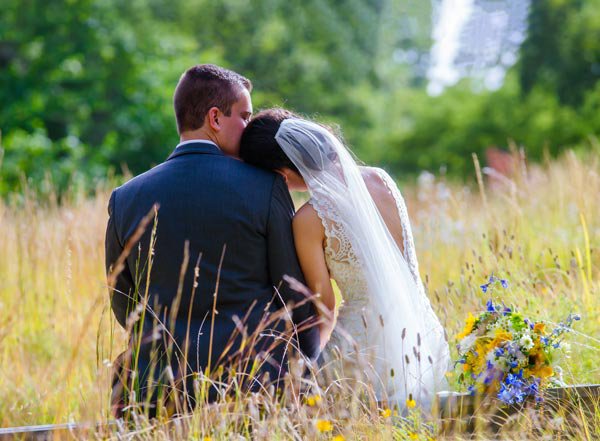 Brian Smyer Photography
Love Blossoms Here
With its breathtaking mountain, valley, and garden views, Red Butte Garden is the perfect romantic setting for weddings, receptions, and parties. From casual to elegant, let us provide the beautiful botanical backdrop for your special day.
Open year-round, the Richard K. Hemingway Orangerie is a scenic location for wedding ceremonies, formal dinners, receptions, and parties. The Rose House, located near the Rose Garden, provides an indoor-outdoor garden patio setting. During the warmer months, wedding ceremonies may be held outdoors in the naturally stunning Fragrance Garden or Rose Garden.
Beautiful Memories
Spring, summer, fall, or winter—with 100 acres of natural areas, themed gardens, waterfalls, ponds, and more beautiful spaces, you won't find a more picturesque venue for your wedding or engagement photos.
Contact Us
Schedule an appointment with our private events team to begin planning the perfect gathering. Call 801-585-9563 or email rentals@redbutte.utah.edu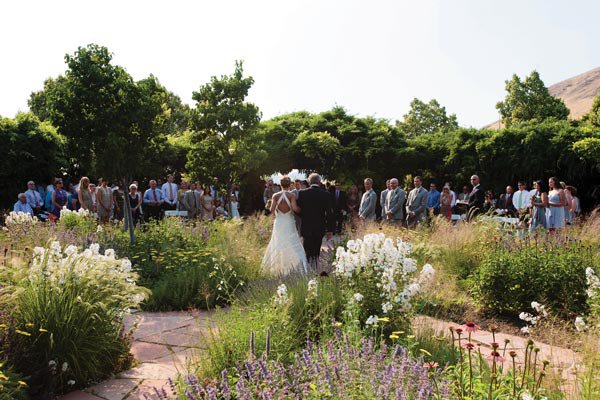 Melissa Kelsey Photography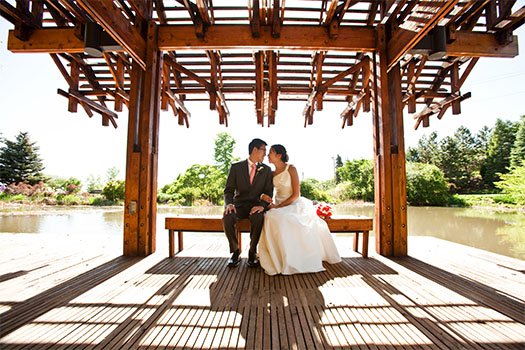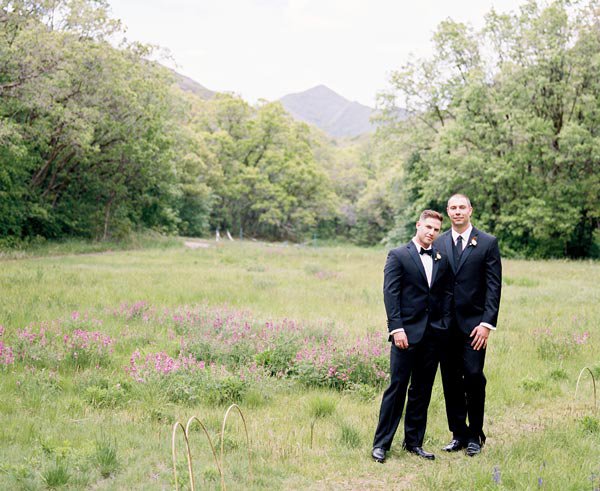 Britt Chudleigh Photography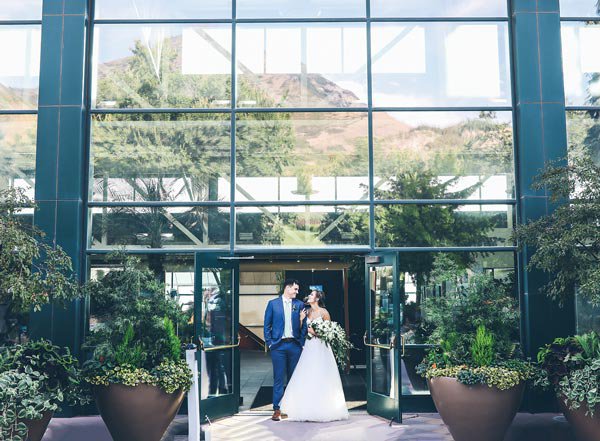 Christopher Whitaker Photography