Be Inspired By The Natural World!
You will find a number of Poetry Boxes scattered throughout the Garden exhibiting both well known and lesser known poetry fitting with the changing seasons.
During April we celebrate National Poetry Month by featuring eleven local poetry contest winners. Look for our Call-For-Poetry Contest in January.
CLICK HERE for more information about our April Poetry Walk.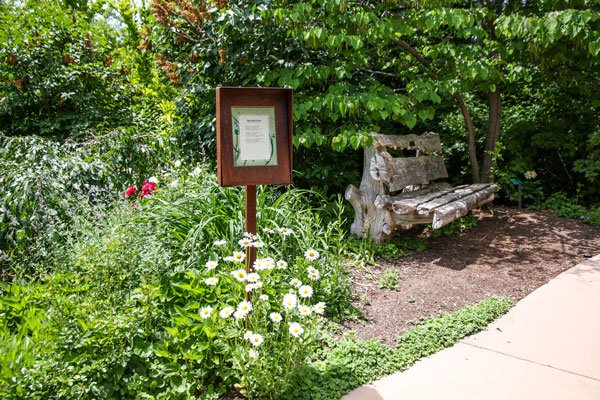 Look for Poetry Boxes like these throughout the Garden!