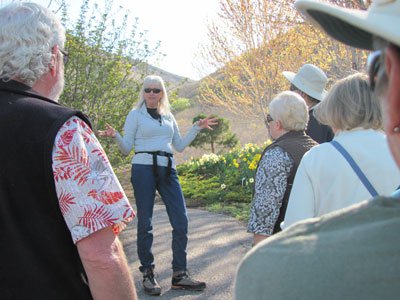 Become a part of something beautiful.
Red Butte Garden seeks to connect people with plants and the beauty of living landscapes. Our staff is a community that understands, values, protects, and is enriched by the world of plants.
Whether you are working outside with our awesome Horticulture staff, or helping the garden grow behind the scenes, you will get to work in a beautiful environment with the best people around.
If you love nature as much as we do and want to be part of an awesome team, apply today!
---
Guest Services
Full-time, benefited position
Horticulture Department
Full-time, benefited position