A Red Butte Garden membership gives you the opportunity to experience every season uniquely, connect with nature in a rewarding way, and maybe attend a few concerts featuring world-renowned artists in the beautiful Red Butte Garden Amphitheatre. Garden memberships are also the perfect gift for the garden enthusiast in your life.
Membership benefits include Garden admission for 12 months, access to member-only events, and free admission to public events and programs such as Family Fun Nights, Orchid and Bonsai Shows, art exhibits, and guided Garden tours.
---
Rock Your Membership! Contest Ends Dec 31.
Enter to win a chance to upgrade your concert experience by making an additional donation when you renew or purchase a Garden membership during our contest. Suggested additional donation of $25 will receive one entry to win an exclusive Concert Club Headliner Package for Two for the 2023 Red Butte Garden Outdoor Concert Series. See contest rules.
---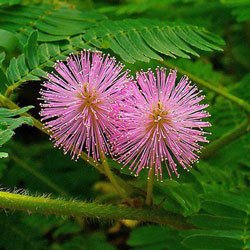 We Just Got Greener!
From its inception, Red Butte Garden has been committed to conservation.
In an effort to reduce plastic and protect the environment, we switched to digital membership cards in September, 2022.
Not only are digital memberships cards a greener option, they also deliver your membership benefits right to your fingertips.
Questions? Please review our Digital Membership FAQ page.
Download our Membership Brochure.
---
Additional Questions?
Please contact our Membership Department via email: membership@redbutte.utah.edu