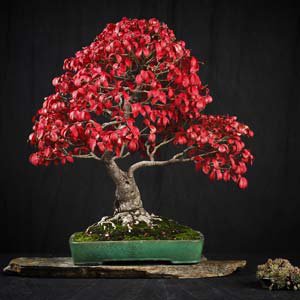 Fall Bonsai Show
With the Bonsai Club of Utah
2024 Dates TBA
LOCATION:
Red Butte Garden Visitor Center
ADDITIONAL INFO:
COST:
General Public:
Included with regular Garden admission
FALL BONSAI SHOW
With the Bonsai Club of Utah
2024 Dates TBA
Discover Bonsai, the Japanese art of growing miniature trees in containers. Members of The Bonsai Club of Utah will exhibit many different bonsai styles and arrangements.
Facebook @bonsiaclubofutah
Instagram @utahbonsaiclub
CLICK HERE to learn more about the history of Bonsai.