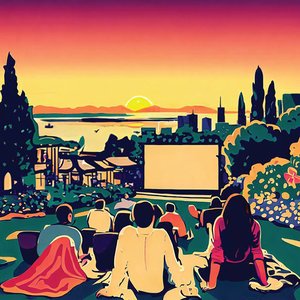 Sunset Cinema at Red Butte Garden
2024 Date To Be Announced
LOCATION:
Red Butte Garden Courtyard & Four Seasons Garden
ADDITIONAL INFO:
300 Wakara Way
Salt Lake City, UT 84108
COST:
General Public:
Free for students with student ID or Ucard
SUNSET CINEMA AT RED BUTTE GARDEN
2024 Date To Be Announced
Thank you for making our first annual Sunset Cinema such a great success.
Hope to see you next August.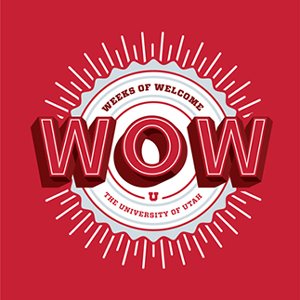 Welcome, Students!
Red Butte Garden is your campus back yard.
Discover 100 acres of flowers, trees, and trails right outside your door. University of Utah students, faculty, and staff admitted free with Ucard year-round.
We are excited to be a part of The University of Utah's Weeks of Welcome.
Special thanks to Charisma Event Productions for supporting Sunset Cinema.