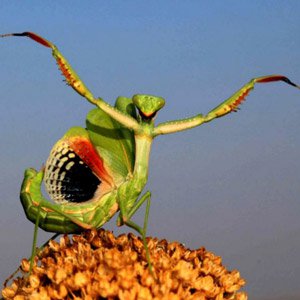 Backyard Fun
LOCATION:
Your backyard
COST:
Backyard Fun
What do yoga and spending time in nature have in common? They both help calm the mind and strengthen the body. Try these garden-inspired yoga poses to help bring peace to your mind and health to your body. For added fun, try the moves outside in a garden, park, or other natural setting. Don't forget to share your workout with us on social media using #redbuttegarden. Namaste!
Download, print, and cut out the yoga cards. Then you can shuffle them up to create a yoga workout full of garden-inspired poses.
Click HERE for 18 larger, printable yoga cards.