School Field Classes: Field Trips for K-12th grade publicly funded school students
Red Butte Garden is proud to offer Field Classes for teachers and students at K-12 publicly funded schools (public and charter) thanks to funding from the Utah State Legislature through the iSEE program!
To schedule a group visit for your daycare, summer camp, private school, after-school, or any other group not from a K-12 publicly funded school, please email GroupSales@redbutte.utah.edu
AVAILABILITY
ALL FIELD TRIPS (Garden Educator and Self-Guided) ARE BOOKED FOR SPRING 2023.
Field Trip requests typically open on the first Monday in August for the full school year. Please check back in July for more information.
If you'd like to be added to our newsletter for School Programs offerings and Field Trip openings for the 2023-2024 school year, please email SP@Lists.Utah.Edu
Questions? Contact us at: fieldclasses@redbutte.utah.edu
ADMISSION
Utah publicly-funded, K-12 schools are not charged admission for their Field Class field trips (confirmed reservation is required).
SCHEDULING
Steps to visit Red Butte Garden on a Field Class field trip:
Your options for field trips include Garden Educator Field Trips (K-6th) or Self-Guided Field Trips (K-12th)
Locate the option you prefer below and click on the tan field trip tab(s) to learn more about your options.
Request a field trip by clicking the link (at the bottom of the tab). *Links are not available for the field trips that are full to capacity.
It can take up to two weeks for processing field trip request forms. Thank you for your patience. We respond to submissions as soon as we can.
Garden Educator Field Trip Options:
The Field Class (field trip) format is newly revised to enhance SEEd standards for the 22-23 school year!
Please read the descriptions and options before requesting your specific field trip.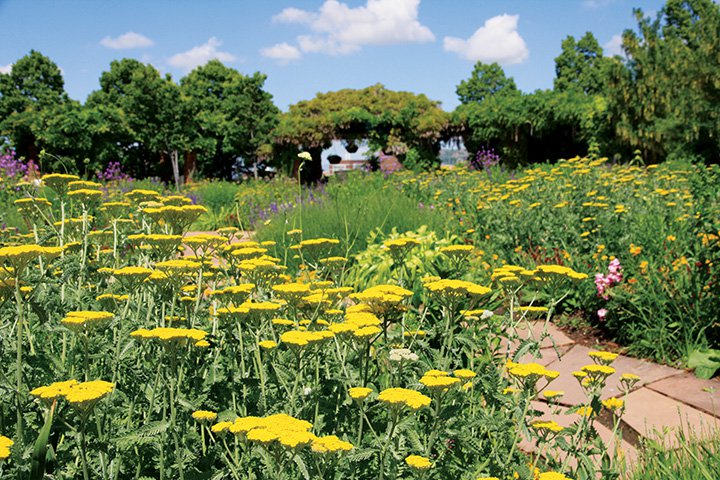 Self Guided Field Trip Options:
Please note that these field trips are full for 22-23 school year.
Bring your K-12th grade students to the Garden for your own self-guided exploration or choose one of our self-led garden investigations! All field trips are school teacher and chaperone-led.
This is a great opportunity to experience your classrooms specific curriculum in our maintained gardens or natural area!
These field trips do not include Red Butte Garden Educators or activities. They are entirely teacher and school chaperone-led. Field Trip reservations are typically 2 hours.
For K-6th Grade self-led garden investigation field trips:
Teachers can choose an investigation for their field trip.  Investigations include access to a Virtual Garden tour filled with phenomenon related to your chosen investigation and a printable field journal that students can use to dive deeper into their investigation and record findings during their time at the Garden.
Click HERE to learn about the garden investigations you can choose from. 
If you choose to visit the Garden without a garden investigation focus, please select "Self-Guided" when you request your K-12th grade field trip.
Field Trip reservations: 1.5 hours -2 hours *depending on grade level.
2022-2023 Red Butte Garden Spring Field Trips are fully reserved.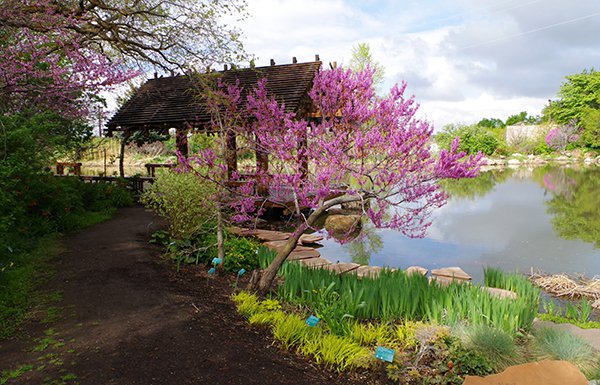 Private Schools, Independent Schools, and Other (school related) Field Trip Options:
To schedule a group visit for your daycare, summer camp, private school, after school, or any other group not from a K-12 publicly funded school, please email GroupSales@RedButte.utah.edu