Week Six - Building Bridges
Submitted: Dec. 20, 2021, 2:31 p.m.
By: Luz Corrales, Development Specialist
This is the final week of the Garden's Building Bridges Annual Appeal Campaign that began on November 15. Thank you for your continued support.
---
Bridge to Arts & Culture
Music & Theatre
Bridging the gap between music and nature, it comes as no surprise that the Garden is a fan favorite among patrons of the arts. With the Red Butte Garden Amphitheater nestled in the heart of the foothills; music, dance, and film lovers can enjoy world class entertainment with a natural botanical display as the backdrop.
Photos: Khruangbin-Josh Scheuerman, Sundance Institute Community Film-Fred Hayes, Ballet West-courtesy Ballet West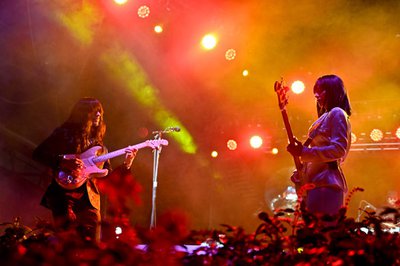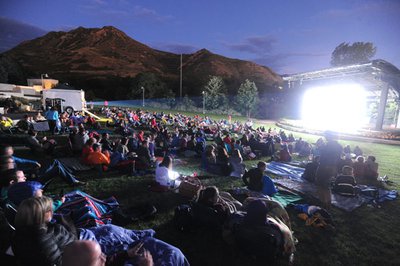 ---
Art Exhibits
Garden goers have an eye for natural beauty, but Red Butte Garden also offers many other forms of beauty to pique all of your senses. The ever-changing art exhibits on the second floor of the Visitor Center invite guests to see the natural world through the perspectives of various Utah artists and their visual works.
Photos: Lucy Peterson Watkins fiber art, Red Butte Garden Visitor Center Gallery, Glass Art Show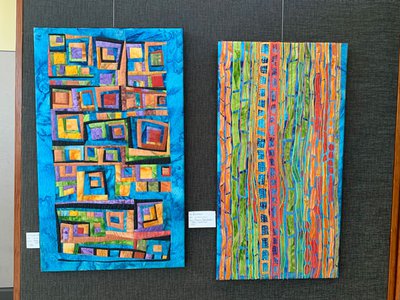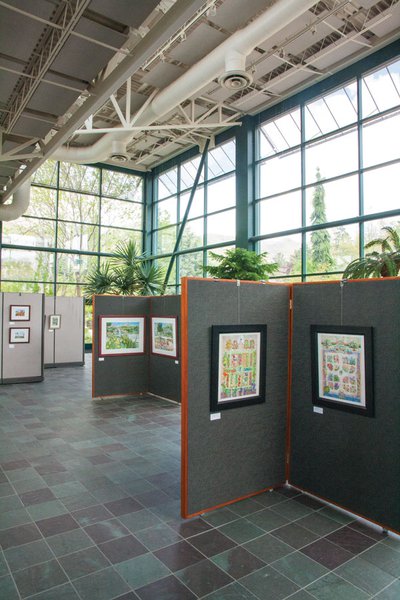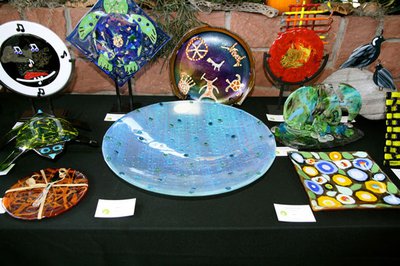 ---
Floral Shows
Discover the passion behind orchid and bonsai cultivation by attending one of the Garden's seasonal floral shows. Thanks to partnerships with the Utah Orchid Society and The Bonsai Club of Utah, you can expand your knowledge of these celebrated collections by speaking with experts or purchasing your first plant!
Photos: Bonsai-courtesy Bonsai Club of Utah, Orchid-Kate Randall