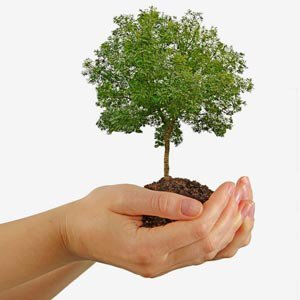 Neighborhood Fun
LOCATION:
Your yard or neighborhood
COST:
Neighborhood Fun
Find a tree in your yard or neighborhood and "adopt" it by creating a tree journal. Use some of our other tree specific Boredom Buster activities to learn more about the different parts of your tree to help you to complete your journal.
Click HERE for a larger, printable tree journal.