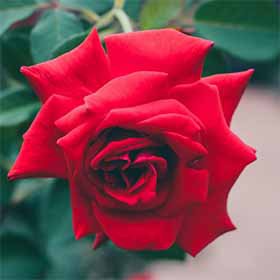 June 15 & 17
LOCATION:
Red Butte Garden Classroom
INSTRUCTOR:
Crystal Kim, Red Butte Garden Horticulturist
COST:
June 15 & 17
Rose Maintenance
Thursday, June 15 from 6-7:30 PM AND Saturday, June 17, 9-11 AM OR 12-2PM
Learn the best techniques for maintaining and caring for your roses in this two part course. Topics include planting, watering, fertilizing, deadheading, propagation, and winter protection. Then join us for an outdoor class at Red Butte Garden to view roses and participate in demonstration and practice of maintenance techniques.
You will be assigned an Saturday time during the first class.
Get to know your instructor:
Crystal Kim is the Horticulture Program Coordinator at Red Butte Garden. She has been at Red Butte Garden since 2003, working as a horticulturist in the Rose Garden and Floral Walk for 15 years before assuming her current position in 2018. She has a B.S. in horticulture from Oregon State University.